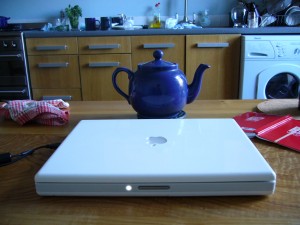 The Song
Be brave!
The Players
Alex Neilson drums
Bill Wells bass
Bob lead guitar percussion vocals
Dave McGowan pedal steel
Chris Geddes piano
Stevie guitar vocals
Roy Moller vocals
The Writers
The Company
The Words
Did you ever wake up after sending an E mail to a friend (female)?
Did you ever wake up having divulging your feelings to someone you love?
Should I hide myself away or should I let her know how I feel?
I don't want to ruin a friendship, I've got to let her know how I feel
(Don't send, do send, don't send, do send)
I was told that I should phone her but talking's never been my scene
(Don't send, do send, don't send, do send)
I've been staring at my letter and "SEND" is jumping out from the screen
(Don't send, do send, don't send, do send)
I don't need a spell check to spell out the letters I love you "L U V"
(Don't send, do send, don't send, do send)
I can't believe the way I feel, I electronically conceal
All the feelings in my head, will she leave it marked unread?
(Don't send, do send, don't send, do send)
Are you in or are you out?
Are you a man or a mouse?
PRESS SEND
And now it's gone a quarter past two
It's time to post something that you can't undo
Now press the key down, don't let the finger hover
I think it's gonna get me in a whole lot of bother
PRESS SEND
(Don't send, do send, don't send, do)
PRESS SEND